Complete Your Rooftop Crossover Bridge Stair Project For Less with RTS
Rooftop Support Systems™ makes it easy to save on Crossover Bridge Stairs (also known as Crossover Bridges, Crossover Stairs or Pipe Crossovers). With some of the best pricing and lead times in the industry, it's no wonder the word is getting out that you can.
Complete Your Rooftop Project for Less with RTS!
1) Measure Up Your Savings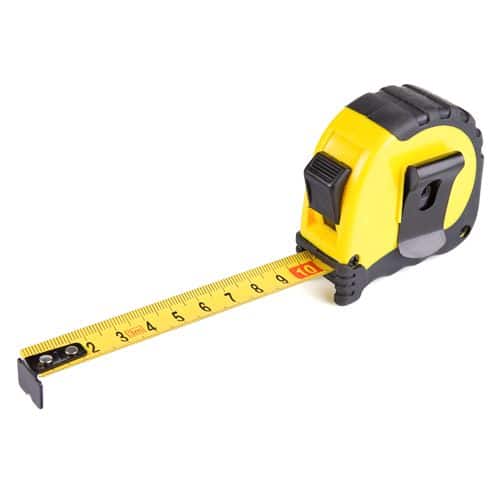 Our Crossover Bridge Stairs completely eliminate the need for cutting or welding at the job site. Since our pipe crossovers ship disassembled, there is no need to have a crane, lift or hoist: materials can be moved on a pallet jack, in a freight elevator, or easily carried by hand to your roof top. All of our rooftop support orders are shipped efficiently. All parts and pieces are pre-cut and pre-packaged to minimize shipping costs and maximize ease of assembly.
2) Tighten Your Budget
When you make your purchase from Rooftop Support Systems™, you may rest assured that you are saving money. Not only are our products very competitively priced, but they are also very easy to transport to your roof top and very simple to install. Our rubber bases rest directly on top of your roof, without the need for additional barriers, saving you a step. No roof penetration means no worries about voiding the warranty of your roof top. Cut down on your time and labor costs while tightening up your budget.
3) One Tool Is All You Need
Our roof top supports can be assembled with a single wrench. There is no need for any special tools. Chances are you already have what you need to install your crossover bridge stairs in your toolbox already – heck, you probably have a dozen wrenches that'll do the trick!