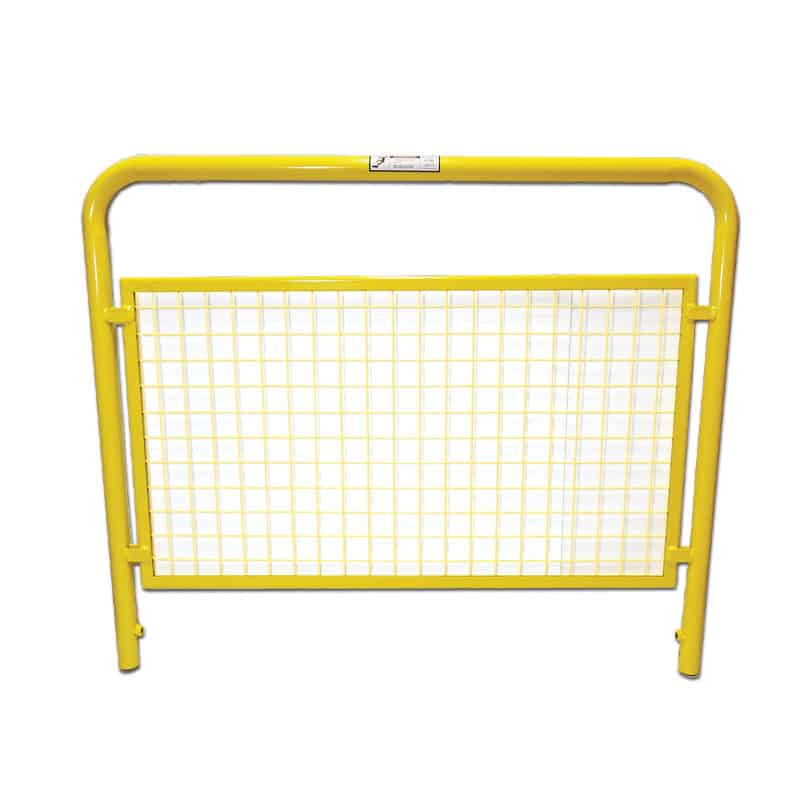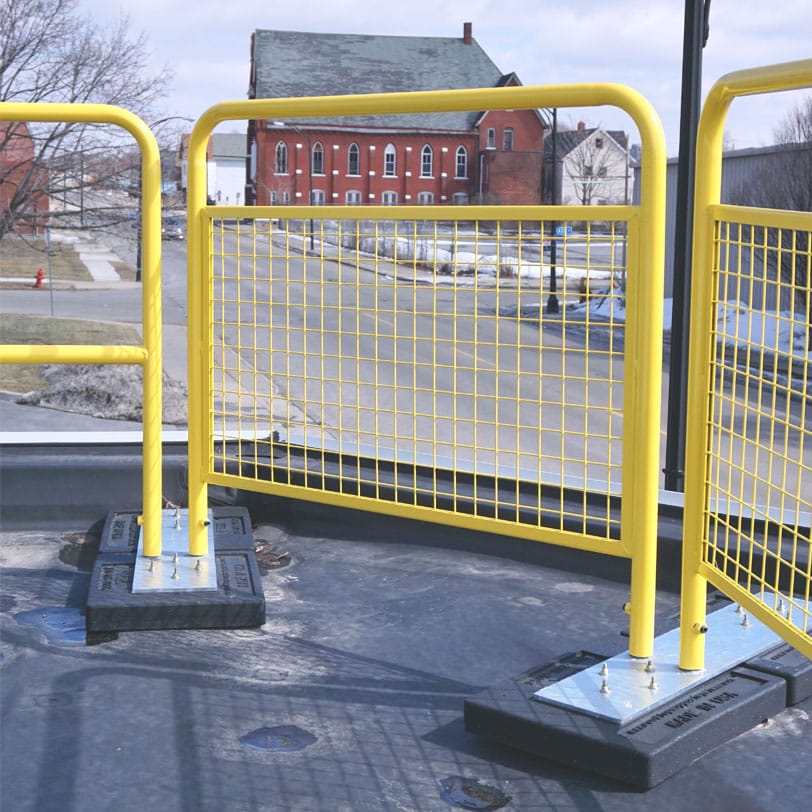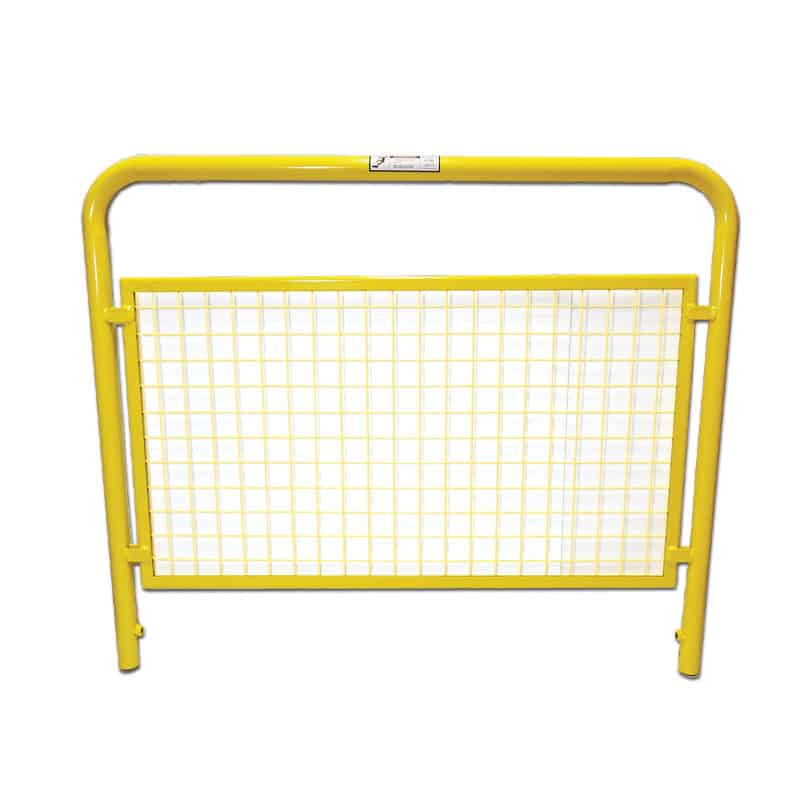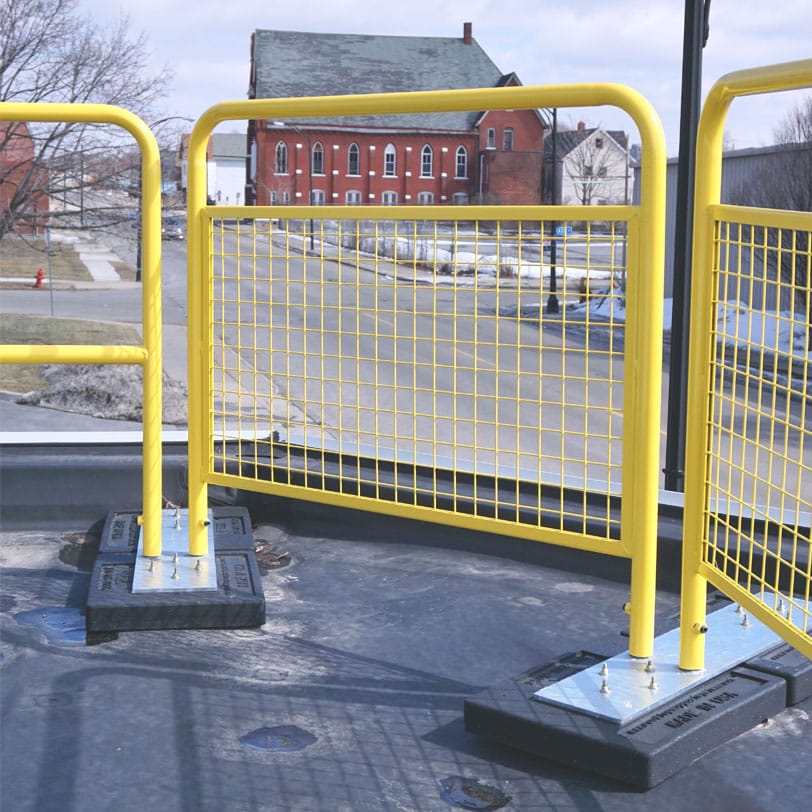 Infill Panels for Rooftop Guard Rail System
Optional Infill Panels increase ascetic appeal of your roof guard rail, while also helping to eliminate large gaps and increase overall roof safety.
Infill panels give your roof guardrail a more architectural appearance while also eliminating large gaps of space and increasing overall safety. The panel finish will match your railing.
Win Win Situation!
"Thank you for your immediate attention to our request. Your ability to help resolve a time sensitive issue, provide clear concise information and willingness to think outside the box made this a win win situation. We look forward to working with you in the future."
Great Lead Time & Service!
"The lead times on the RTS materials have been great, you get them done when or before we need them and the service has been great."
Highly Recommended!
"Eberl is easy to work with and they provide quality products. Standard items are available quickly and installation is simple and straightforward. Custom products or projects requiring seismic or wind certification can be provided with as much detail as required to ensure a successful installation. Any issues we have run into with the customer or end user have been dealt with quickly and appropriately.  We would absolutely recommend them to anyone looking for these type of products."
Brian | Samuel Tepp Associates, LLC
PROMPT SERVICE!
"Thanks for the prompt service, in providing us with our order, so that we could complete our job in a timely manner!"
Don | Power Engineering Corp